🔍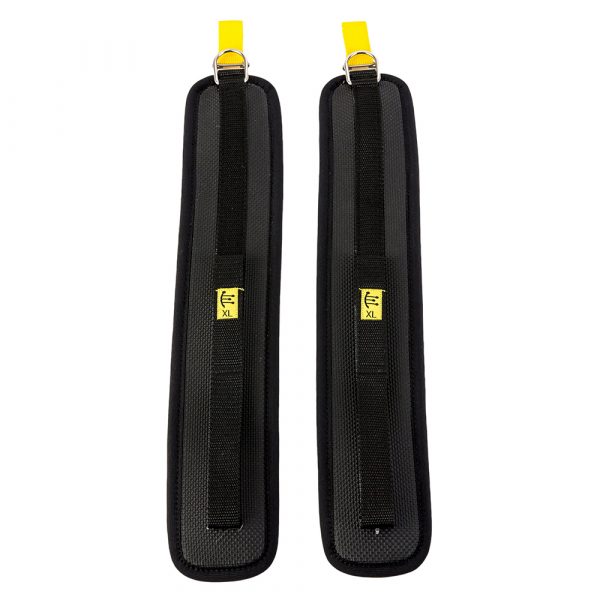 Thigh straps
Made of durable neoprene with strong velcro, equipped by a stainless-steel ring for easy linking to our rubber tubes or bungee ropes.
While wearing thigh straps lower limb can move freely.
The thigh straps are installed with stainless-steel rings providing an easy way to link to our rubber tubes.
It is a perfect choice for strengthening lower limbs during any type of water or dryland training.
This product is only available in pairs.
Available in one size (41×7 cm)